The TuTu Foundation
Founder & Director: Mary Tu
The TuTu Foundation was created out of a passion for dance and the performing arts. It provides a showcase for the work of professional and emerging artists, and seeks to share the thrill of live performance with wider audiences through subsidized admission tickets and educational outreach.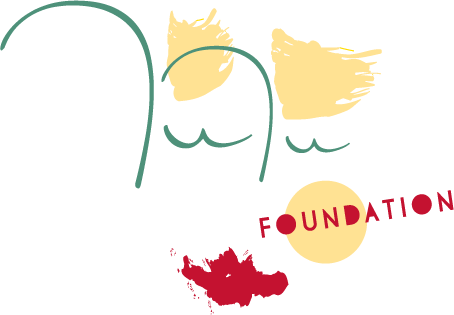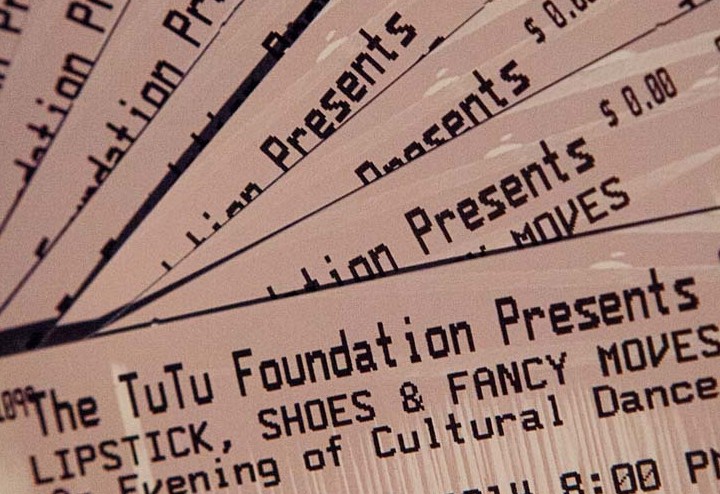 Lipstick, Shoes & Fancy Moves
Lipstick, Shoes and Fancy Moves is an annual performance program celebrating dance styles and performing arts traditions that reflect the cultural vibrancy of Southern California. 
Producer: Zola Xanadu
Making Moves in Dancing Shoes
Making Moves in Dancing Shoes is the TuTu Foundation's school performance program for students from under-served communities, offering transportation funding and an opportunity for a deeper experience of a professional performing arts production. 
Producer: Zola Xanadu